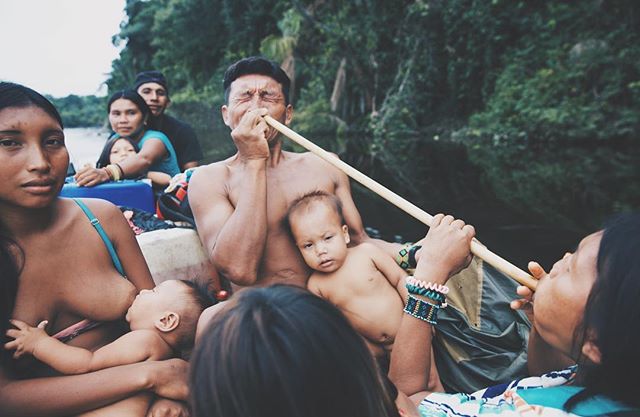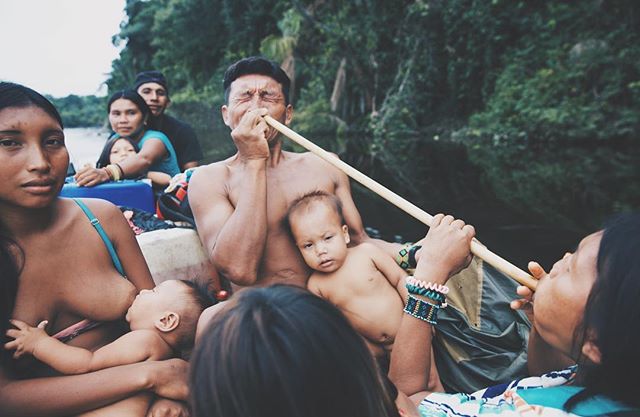 Living with Yanomami tribe, Amazon, Brazil.
Yanomami tribe, Amazon, Brazil
Living with Embera tribe, inside the rarely visited corner of the most dangerous jungle in the world - deep inside The Darien Gap. Panama (near Colombia border)
Nukak-Maku — last nomadic tribe of Colombia. Unfortunately there are only around 400 Nukak left.
Daily life of young monks inside a monastery. Myanmar
"Famadihana" ceremony. Dancing with the dead (Turning of the bones) Madagascar
12.500 year-old cave paintings. Colombia
Life of local cowboys (Pantaneiros) in the biggest wetland of our world - Pantanal, Brazil
Local pantaneiros (cowboys) racing through the wetlands of Pantanal. Brazil
Saramacca tribe. Suriname
World Cup 2014, Argentina
Embera tribe, Darien Gap jungle, Panama.