(FULL GALLERY COMING SOON)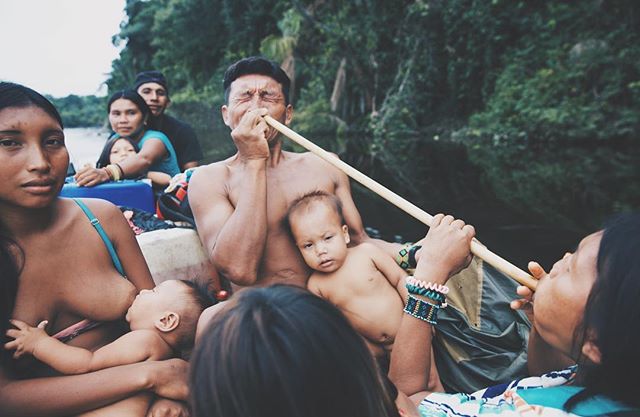 The beauty of this journey called life, is not measured in things we collect.. it is measured in moments when we do things out of love.. in order to receive love, we must give love.. there is no other way. If you want to change outside, first you must change your energy inside.
Take responsibility for your own happiness and unhappiness. Tears and laughter come from the same place. I am grateful to this life for giving me so many hearts, who I can dance with. Life can be really cruel at times, but it is also so breathtaking.
If you would like to work with me or purchase photographs, please fill out the form.